Before you learn about how to get aluminium sheet price, you should learn types of aluminium sheets that are divided into thin, regular, thick and super thick sheets by aluminium sheet thickness and pure aluminium sheet,aluminium alloy, mirror, anodized and checkered plates by content and treatment methods. Generally speaking, you should follow steps as below to obtain a specific aluminium sheet price.
General Information of aluminium sheet price
How much do you know about aluminium sheet prices?
1. Get concrete figures of thickness, width and length, by which you can get volume of the plate by doing math. Pay attention that the unit should be meter.
2. Multiply aluminium sheet volume by aluminum density (2.71), that is, length * thickness * width * 2.71, and you can get the weight (ton) of a single piece of aluminum plate, and then multiply the individual weight by sheet piece number, such as 300 or 500 pieces, the result of which is the total weight of sheets you will buy.
3. Check the price of aluminum ingots on the day; Add it to the processing fee of the manufacturer and you will get the exact aluminium sheet price per ton for this model.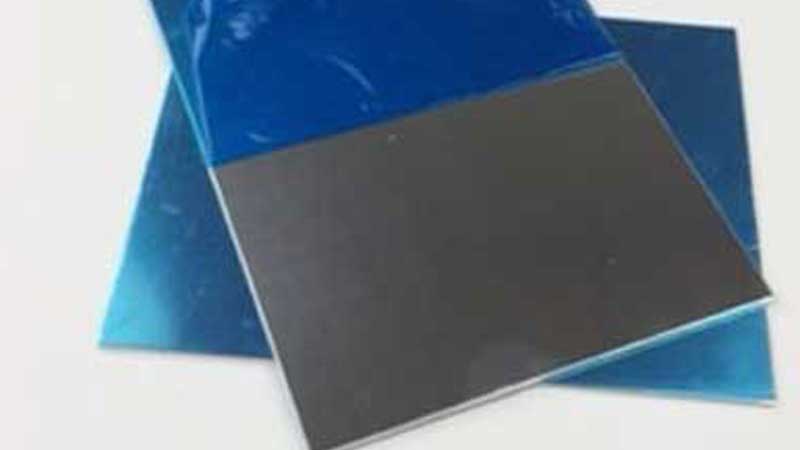 4 Multiply the tonnage of the required product by the price of the aluminum plate per ton, which is the exact price of the product.
For example, you want to buy 500 sheets of 8mm thick, 60mm wide and 1200mm long. The weight of the product can be calculated as: 0.08*0.6*1.2*2.71**500=7.8 tons.
If the price of aluminum ingots on the day is 12,000 and the processing fee of aluminum sheet manufacturers is 5000 per ton, then the price quoted by the aluminum plate manufacturer is (12000+5000)*7.8=117000=13.26 million.