Haomei aluminium processing services deliver custom-sized corrugated aluminum sheet to your specifications. Our maintain a 10+ million pound aluminum products inventory, offering you a large variety of corrugated aluminum sheet, roofing plate and painted aluminum alloys and grades. Always committed to the highest quality standards, we work to ensure that our customers have the best selection, cost and service experience possible
General Information of corrugated aluminum sheet
corrugated aluminum sheet are roll formed by roll forming machines, the thickness and color can be different, these panels are featured with easy installation, .
high strength, more economic, (low lost ). They are widely use as the wall or roof of factory, warehouse, garage, exhibition center, cinema etc.
Specifications of Corrugated Aluminum Sheet (Aluminum Roofing):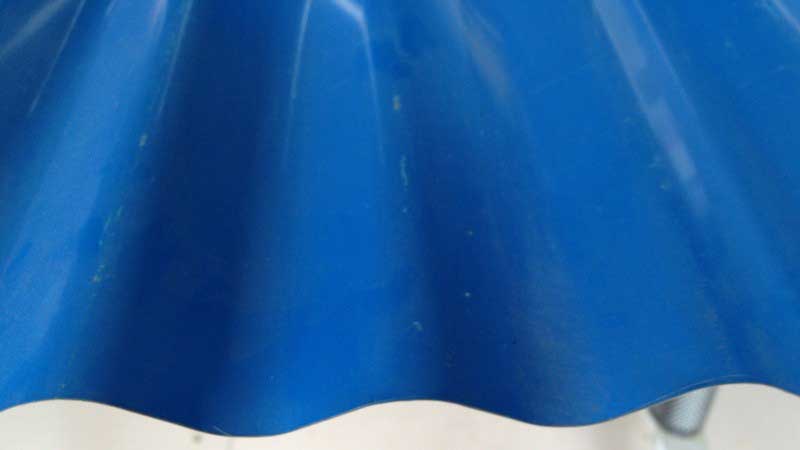 ) Alloy: 1000series, 3000series, 4000 series, 5000series
2) Temper: Various status
3) Thickness:0.2-7.0mm
4) Width:100-1950mm
5) Weight: 2.5-5.0 tons per coil
6) Length: Under9500mm/ Coil
7) Inner Diameter: 405mm505mm,605mm
8) Dimensions and weight can be produced according to clients' specifications.
9) Packing: Export standard, wooden pallet.
10) The term of payment: T/T, irrevocable L/C at sight.
11) Surface: PE or PVDF coating
We can also supply in box/­trapezoidal profiles. Corrugated aluminium has a wide range of uses much of our material is used for cladding of tanks and vessels, but can also be used as commercial cladding for buildings.