Our company provides aluminum sheet and other products for transportation and they are widely used in ships, high-speed rail, railways, etc .haomei aluminium is a leading listed Transportation Aluminum Supplier.
General Information of Transportation Aluminum
All types of vehicles, from bikes to spaceships, are made from aluminium. This metal allows people to move at breakneck speeds, cross oceans, fly in the sky and even leave our planet. Transport also accounts for the largest share of aluminium consumption.
The lightness of aluminum packaging helps to save resources during filling, product transportation, storage and the transportation of scrap at the end of a product's life. In food and drink packaging it saves far more resources than are needed in its production. Aluminum packaging may also be recycled without loss of properties and can be used again and again to form new packaging and other product applications..
The bright or matte metallic finish of aluminum and its compatibility with all printing technologies combine to provide designers enormous opportunities to create packaging with stunning graphic design, brand identity and shelf presence.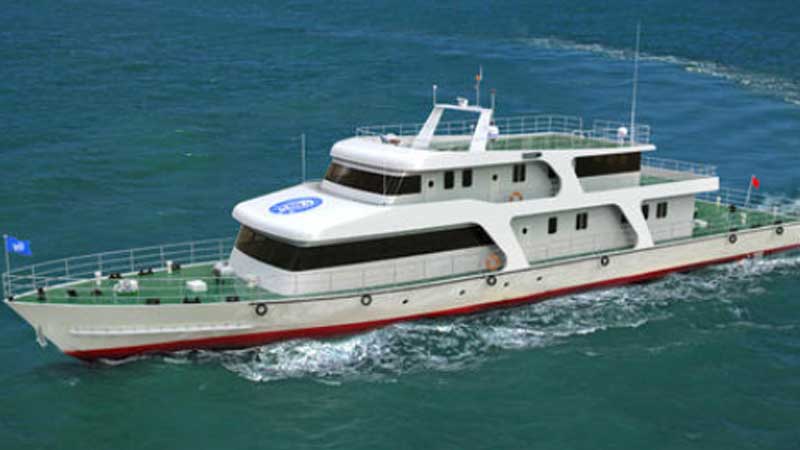 Application Advantages
Thick plate is featured with high intensity, squeezing property, welding ability, and anti-corrosion, etc., and they are especially proper for aluminum car body, under frame and shell frame.
Product Demands
Alloy Products: 1060、3003、5052、5754、5083、4104、6061、6016,etc. Product Features: high intensity, anti-corrosion, good wielding ability.