Aluminum packaging materials include pure aluminum, aluminum alloy, aluminum foil, etc. and mainly applied to packaging for food, cosmetic, phamaceutical, etc.haomei aluminium is a leading listed Packaging Aluminum Supplier.
General Information of Packaging Aluminum
Aluminium's ability to form any shape and its protective qualities have made it the most versatile packaging material in the world. In addition, a key benefit is that aluminium foil, aluminium cans and other aluminium packaging materials can be fully recycled and reused an infinite number of times.
Aluminium will always be thought of as the metal that allowed people to fly. Light, strong and flexible, it proved an ideal material for building heavier-than-air aircraft. There's a reason that in some circles aluminium is known as the 'winged metal'.
Aluminum is strong yet lightweight, making it the perfect material for commercial vehicles. Leveraging aluminum increases fuel economy while reducing emissions for an environmental win-win. We specialize in the flat rolled aluminum used in Cargo Vans and Recreational Vehicles.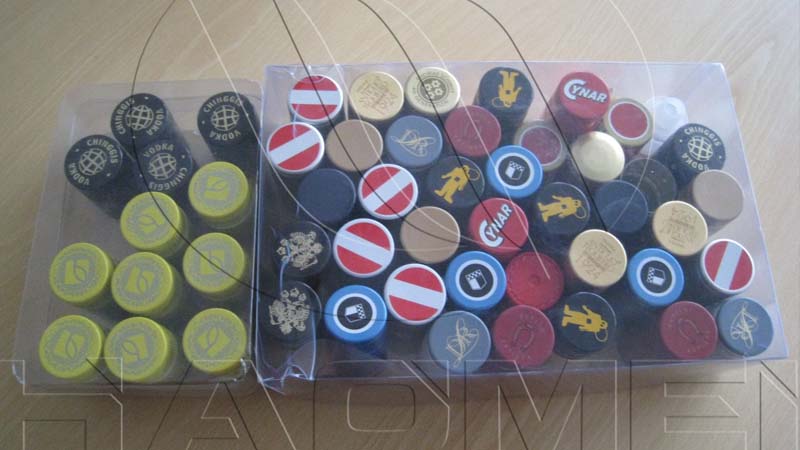 Application Advantages
Thermal conductivity, light weight, shape formability, resource saving, cyclicity, hygienic security
Product Demands
Product Alloy: 1060、3104、3105、8011、8021,etc.
Product Feature: good moisture-proof performance, shading performance and high hinder performance.